RCS® is the world's leading international trading home for mobile phones, digital cameras, tablets, and other consumer electronics.
Founded in 1995 by Rami Feller, Rampal Cellular Stockmarket was a pioneer in the mobile phone trade industry and quickly grew to include other consumer electronics. Shaped over 25 years to generate high-yield results, RCS is the experienced player with vast capabilities to deliver on promises.
RCS is the industry leader and trusted partner for business professionals who want to buy, sell and trade stocks of consumer electronics.
Through a strong worldwide network and a proven track record, RCS® provides you with the ideal safe trade experience. Our aim is to provide the acquired know-how to our network and facilitate successful deals for both customers and suppliers.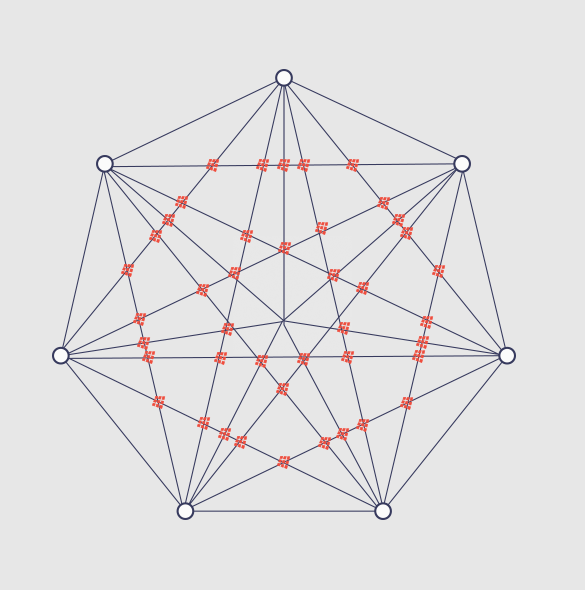 With 20 sales agents, 10 logistics specialists and operations in 65 countries, RCS® knows how to get your deal done anytime, anywhere. Our experts source deals around the world, leveraging our exclusive connections and years of experience to get you the best deal at the best price. With RCS®, you get a full service, timely delivery, and seamless transactions.
Our logistics experts are fast, creative and fluent in 15 languages. Internationally known for our secure and reliable service, RCS® delivers on its promises while facilitating smooth pick-ups and deliveries around the world.
25 YEARS OF EXPERIENCE IN EVERY DEAL
Rampal distributes cellular accessories and becomes exclusive operator's importer in Israel
Opening of the Digital Imaging Division
RCS Solar opens for the distribution of PV panels and inverters
RCS Israel becomes the largest importer of mobile phones & accessories in Israel
RCS becomes a distributor of major brands for Israel and the PA.
Streamlined business by consolidating all branded consumer electronics under one roof.

Driven to serve our suppliers and customers worldwide, RCS® has become a benchmark in consumer electronics' trading and distribution. With daily access to hundreds of stock offers and requests, we always strive to become our partners' first choice for buying and selling.

Based on the extensive know-how acquired since 1995, RCS® opens a division dedicated exclusively to green energy. 2008 marks the beginning of an extensive and successful journey that makes RCS® Solar the official distributor of LONGi® Solar Panels in Israel and positions the group within the main importers of solar panels in Israel.